Jeep Wrangler 4XE: Plug in Electric Jeep!

We Couldn't Be More Excited About the Wrangler 4XE- an Electric Jeep!
Jeep enthusiasts are abuzz about the Jeep Wrangler which boasts all the capability of a Jeep, but in a plug-in electric package. This hybrid Jeep is innovation personified, winning the Hybrid Technology solution of the Year at the AutoTech Breakthrough awards and 2021 Green SUV of the Year from Green Car Journal. You won't want to be the last to check this out! Read on for more about this exciting new Jeep!
When choosing a Wrangler, does it make sense to opt for the Plug-in Electric Hybrid (PHEV) version?
There are several variables to consider, including cost, durability, your attitude towards 'green' vehicles, and how you will use your Wrangler. First of all, 4Xe is only available on Sahara and Rubicon Unlimited models. So, if you want a 2-door, or a model from the Sport series (Sport, Willys, Altitude Sport, etc.) the 4XE is not for you. The 4Xe plug-in hybrid system adds two electric motors, one in front of the engine, and one between the engine and transmission. This provides the highest torque rating of any engine offering on the Wrangler, at 470 lb-ft, assuming you are using full gas and electric power at the same time.
Highest torque rating? Really?
More torque than the Hemi 392? Well, technically, that would be a tie. The 392 also has 470 lb-ft. But that's a completely different animal, and it starts at $75,000. So yes, this Wrangler packs some serious power.
Who should buy a Wrangler 4XE?
The ideal buyer is someone who fits this profile: 
Wants to buy a Rubicon or Sahara model 
Wants to save a lot of money 
Has an extra few grand to spend now while waiting for the $7500 tax credit.  
Check with your tax advisor for details and to see if your state offers additional incentives.
Wants the maximum torque and horsepower available (non-392 models) 
Wants to save money on fuel.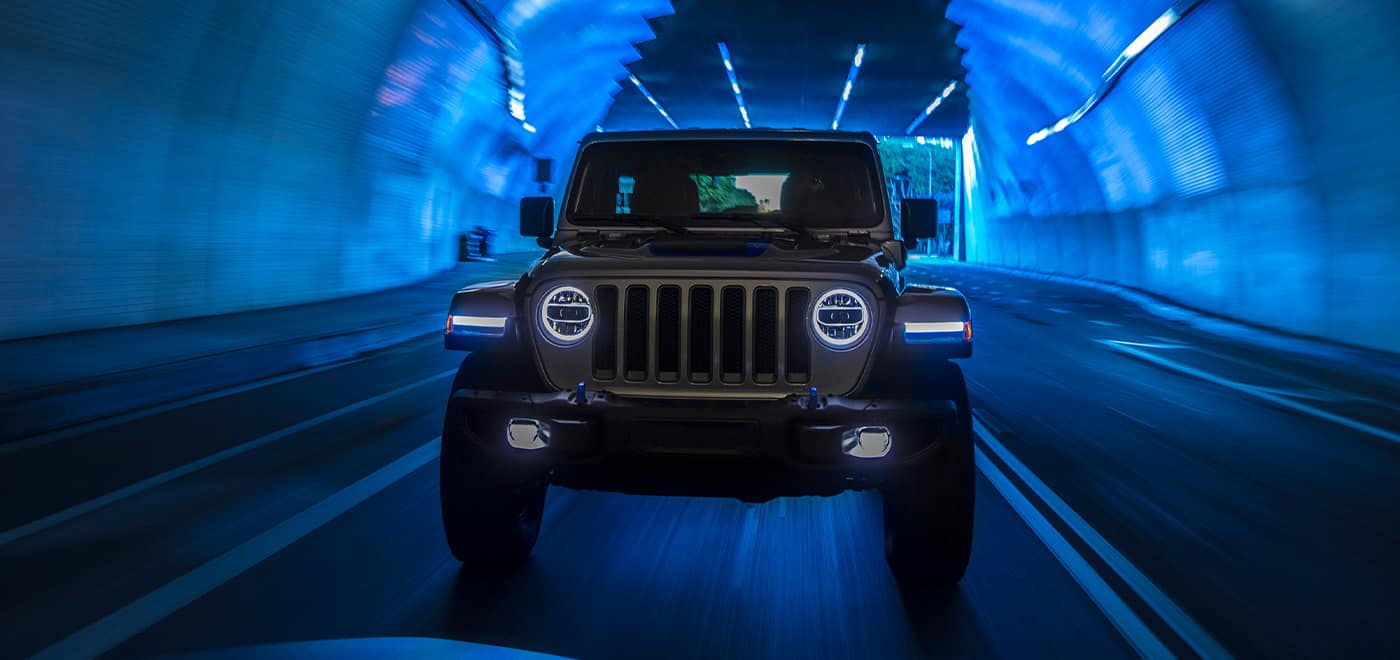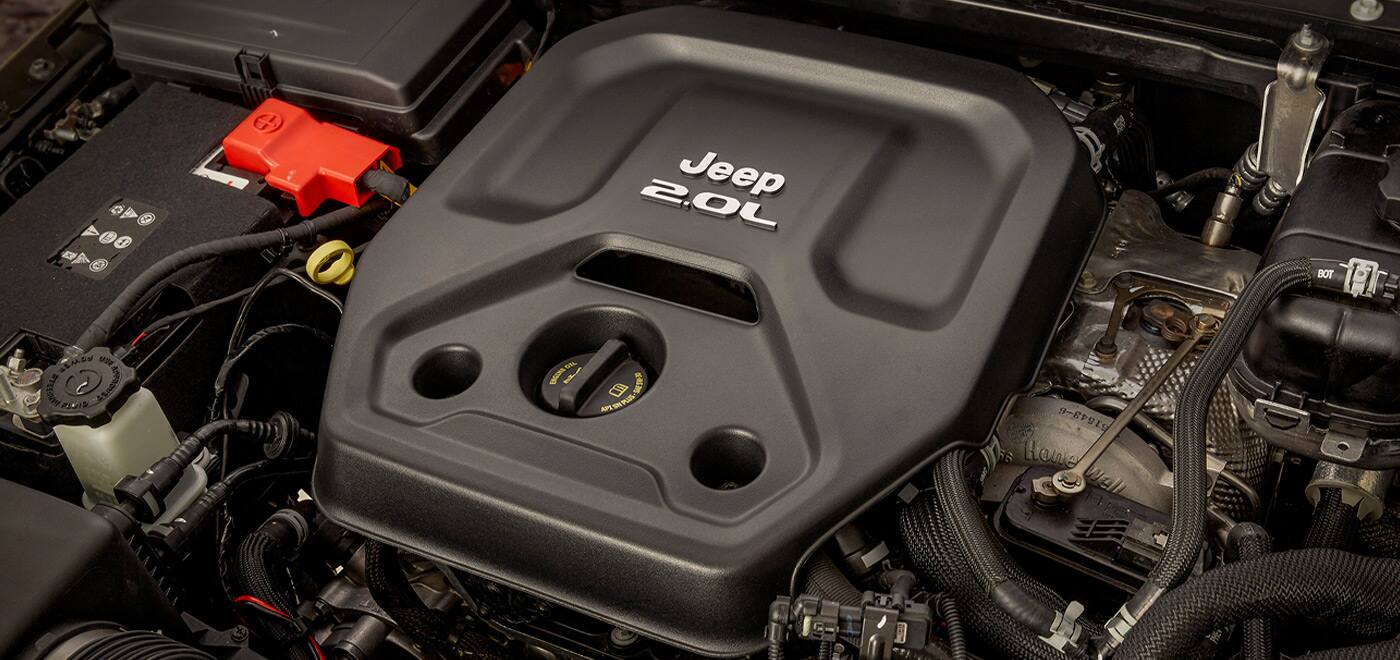 A 4XE model is the cheapest way to get into a Rubicon or Sahara
This sounds like crazy talk, but it's true! As of Spring 2021, if you were to choose a 'regular' Sahara 2.0L and add LED lighting, leather, and Navigation/Premium audio group, a 4XE would only cost you about $2500 more.  For a Rubicon, the difference is about $4300. So, you pay a little more upfront, but then at tax time, you can receive $7500 as a Federal tax credit (see your tax advisor for qualification). So, a 4XE can cost you about $3000-5000 less than a similar non-hybrid model after tax incentives. Plus, you can save tons of money on fuel. The first 25 miles driven after a charge can be full electric. Electricity is much cheaper than gas, and this can save you lots of cash. Plus, you won't need to stop to refuel nearly as often, because you can plug in right in your garage. 
FAQs about the Electric Jeep Wrangler 4XE
How can I best charge in my garage?
You can charge with the power cord that will come with your 4Xe.  This cord will plug into a regular power outlet.  If you want faster charges, for about $625, you can purchase a level 2, 240V charger to install in your garage.  An electrician would have to wire it for you, which would be additional.
Can I take my 4XE off road?
Yes! It's a trail-rated Jeep. 
Should I buy a Wrangler 4Xe over a regular gas or diesel model?
Yes, if you want to save money and take a step towards reducing carbon emissions.
Which Wrangler models are available with 4Xe?
  Only the Unlimited Sahara and Rubicon models are available with 4Xe.
Ready to Learn More?
If you are intrigued by the innovative Jeep Wrangler 4XE plug-in hybrid, give us a call, fill out the contact form below, or visit our dealership to learn more. We are an easy drive from the areas around Boston, Worcester, and Providence RI. You can also dig deeper online with our robust set of research pages. Browse the links below!
Learn More About the Jeep Wrangler
Reach Out About the Jeep Wrangler 4XE
Planet Chrysler Jeep Dodge Ram

400 E Central St
Franklin, MA 02038-1305