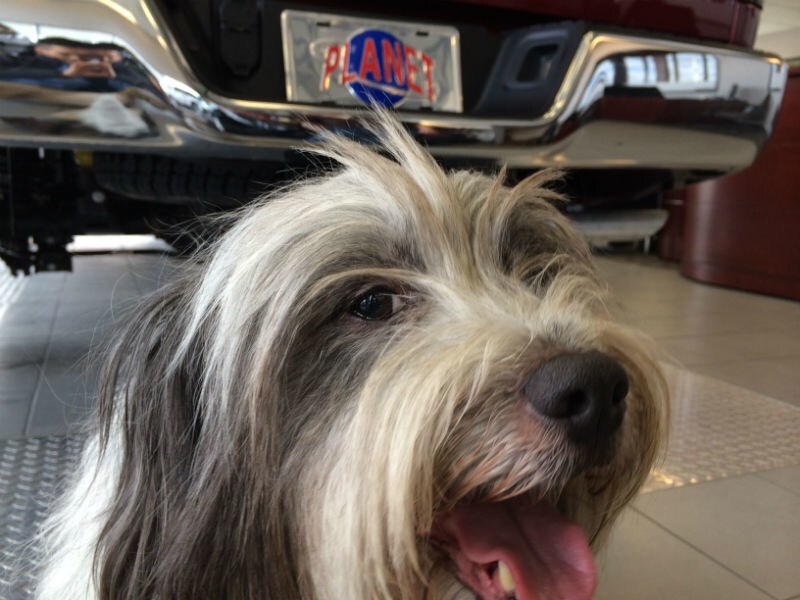 Meet Otis a Tibetan Terrier Mix, our Mascot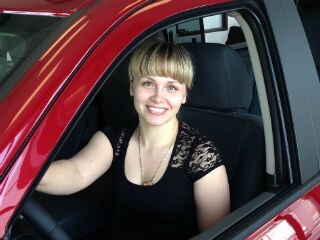 Diversity
We have many women on our team, serving in positions traditionally occupied exclusively by men. Examples include parts advisor, salesperson, and chief financial officer. Left, Tiffany, one of our Sales Guides.
Happier Team Members = Happier Customers
The Boston Globe invited over 2,000 Boston-area companies, in all industries, to participate. Only 100 were selected. Planet Chrysler Jeep Dodge Ram was named to the Small Companies list at #17. We were one of only two auto dealership companies to win. Currently we have been awarded the best place to work three times.

Fun yes, Polyester no!
It is nearly impossible to become a Sales Guide at Planet if you previously worked in the car business.  (If the benefits of this approach are not obvious, you haven't been to a typical dealership lately!)  We find educated professionals and then teach them our ethical way of selling cars.  And they just won't leave...many people on our team were with Planet on the day we opened in June, 2004.  You'll love our way to buy a car.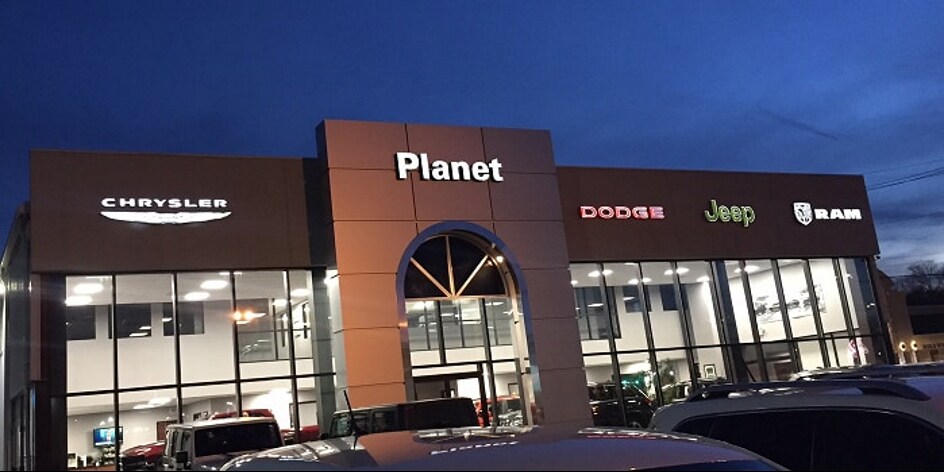 Faster Inventory Turns = Lower Prices
The unspoken slogan at the typical dealership is: "We cheat the next guy and pass the savings on to you." That's not the way we consistently deliver low prices. In fact, because of our large volume, we can make less on each transaction.  The industry term for turning inventory is "sales velocity"--the faster the inventory turns the better, and Planet's people and processes are focused on high speed.
Your UnDealership
We offer an experience unlike the disappointments you've had at the typical dealership. Upfront pricing and no deceptive advertising. No tricks or games. Our friendly professionals will show you the great life on our Planet!
The Environment
We are well known for our commitment to minimizing the impact of our operations on the earth.  We even put a huge solar array on the roof of our Subaru building.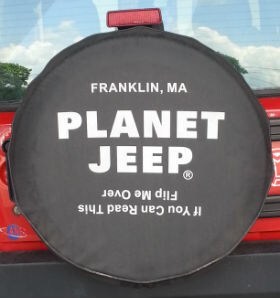 Reputation
When we ask our customers why they came to us, most tell us they were recommended by friends and neighbors. And we reinvest in the community...the Planet stores have raised over $100,000 for Special Olympics Massachusetts.
Chrysler Jeep Dodge Ram Selection you Won't Find Anywhere Else
We consistently stock hundreds of new and pre-loved Chrysler, Jeep, Dodge, and Ram models which ranks our inventory among the largest in the country. You won't waste your time visiting Planet Chrysler Jeep Dodge, because there are so many different vehicles to suit your needs. One stop shopping.