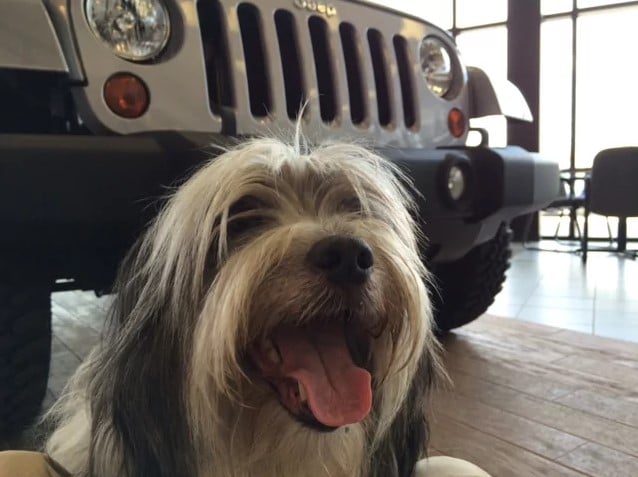 We Will Buy Your Used Car
Thinking about selling your used car? Then you've come to the right place. At our Franklin dealership serving Worcester, we would be happy to buy your used car from you.
We buy used vehicles from drivers in the Norwood area and all over MA. We're always looking for new additions to our used car inventory, so we would be more than happy to purchase your used car.
If you're looking to sell your car, be sure to visit our dealership near Mendon, MA. We will gladly take a look at your vehicle. After inspecting your vehicle, we will make you an offer. If you have an auto loan, we may be able to pay off the balance. If you have a lease, we may be able to make the remaining payments for you.
You can sell us your used car, even if you don't buy a vehicle from our dealership. You can simply take the money and walk away.
But if you are looking for a new car, we would be happy to help you find the right fit. We have a wide selection of new Chrysler, Dodge, Ram and Jeep brand models, along with a wide selection of used cars for you to choose from. We can help you find the one that's right for you, then we can help you put your trade-in money towards that new vehicle.
If you're interested in learning more about selling your used car to our dealership, feel free to contact us or stop by our Franklin, MA dealership serving Attleboro. We will gladly answer your questions and then help you get started.
We buy all makes to stock our used car department. Just call Mike Connolly or Dan Aldo at 508-507-9035 for more information. Or email us!