When the snow starts falling, the first thing that many drivers think is "snow tires." Putting on snow tires isn't always as easy as thinking about it, however. For many drivers, there are issues of cost. For even more, there's the issue of time.
If you've been struggling to find a time to visit a service center for tire service, reach out to Planet Chrysler Jeep Dodge Ram. We can help you get the snow tires you need and handle installation, so you can get back on the road.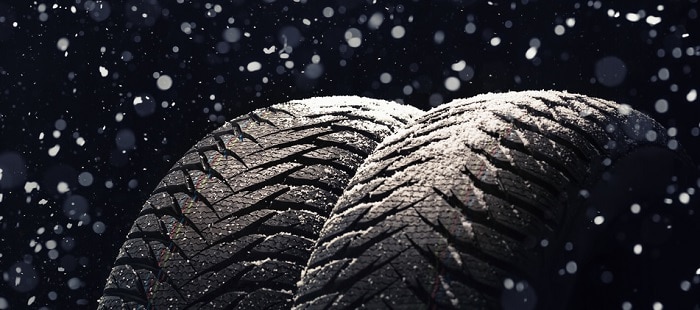 Why Are Snow Tires So Important Any Ways?
Many drivers in Attleboro and Mendon, MA try to squeak through the winter on whatever tires they already have. There's a reason, however, that snow tires are considered to be such a valuable commodity. A good set of snow tires can provide better traction in winter conditions. Anyone who's ever slipped on icy roads can attest to just how much of a difference that can add up to.
When you visit our Franklin, MA service center you'll find experts who can help you find winter tires when you need them and install tires if you already have them. We work with Norwood and Worcester drivers of all sorts, and we can help you too.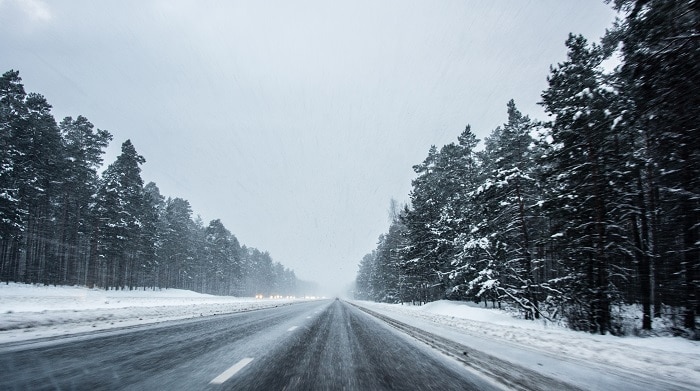 Schedule Your Winter Tire Service Appointment Today
There's still months of winter left ahead of us. If you need winter tires installed, reach out and contact Planet Chrysler Jeep Dodge Ram today. We can schedule the service appointment you need and help to get you safely back on the road. Don't hesitate to contact our service team today to learn more. We'd be happy to help you install your winter tires and take care of whatever else your vehicle needs.