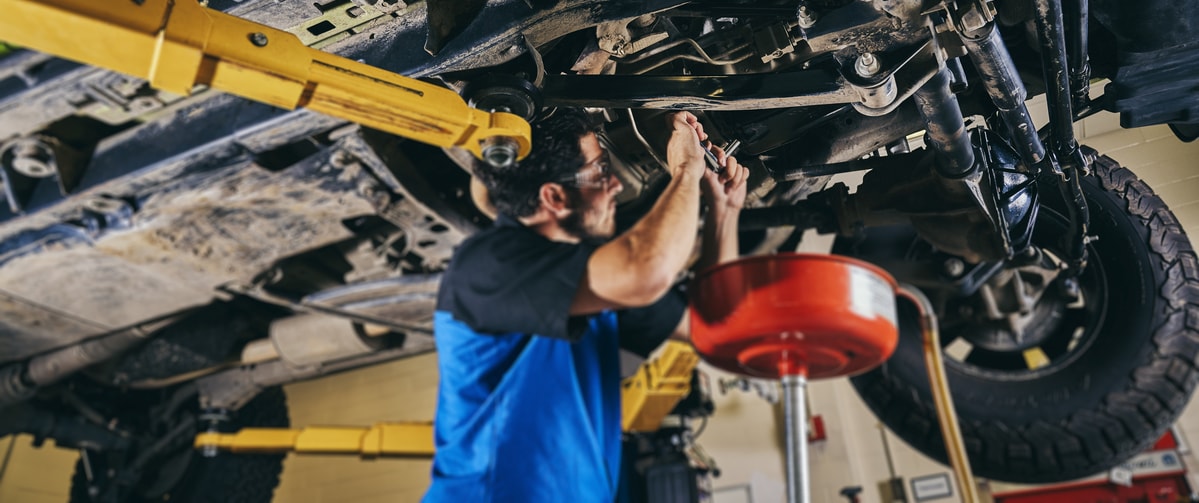 Quick and Easy Oil Changes Here at Our Dealership Near Attleboro
Your vehicle's health is incredibly important. While day to day you might not usually give much thought to the amount of wear and tear you put on your vehicle, it's important to check in every once and a while to ensure your car, truck or SUV is running as optimally as possible. Those trips from Attleboro to Mendon, MA can add some serious miles to your car. Why do drivers keep choosing our dealership as their primary answer for their automotive needs? We think we can break it down into one simple answer; ample selection and transparent hassle-free service.
Express Lane Service for Busy Drivers Like You
You asked, we answered. We're proud to provide express lane service to drivers in the Norwood and Worchester. What does this service entail? It means you won't need to go through any pre-service paperwork before getting your oil changed. In fact, you won't even need to schedule a service appointment at all! Whether you need to get back to your daily tasks or are looking forwards to simply spending some of your well earned free time enjoying the outdoor activities you love, our expedited express lane service will have you in and out in a jiff!
Frequently Asked Service Questions
As a Chrysler, Jeep, Dodge, and Ram dealer, we get a lot of questions from folks when it comes to the inner-workings of vehicles. We've put together a brief list of three frequent questions we're asked on the day to day!
How often should I change my oil?
On newer models you should consider changing your engine's oil every 7,500 miles or six months, whichever milestone comes first. If you have an older model, consider changing it more frequently.
What happens if you don't change the oil in your engine frequently enough?
Don't risk it! Get the oil changed regularly, if you don't you could run the risk of letting your engine run hotter than normal and could eventually lead to the engine seizing up and needing to be replaced.
Can I switch brands of oil between oil changes?
The short answer; yes. It's fine to switch brands of oil between changes as long as they are distinguished clearly with the same API donut of the same level!
For further questions, give us a call at (508) 738-2853! We look forward to hearing from you and providing our expert car repair services!