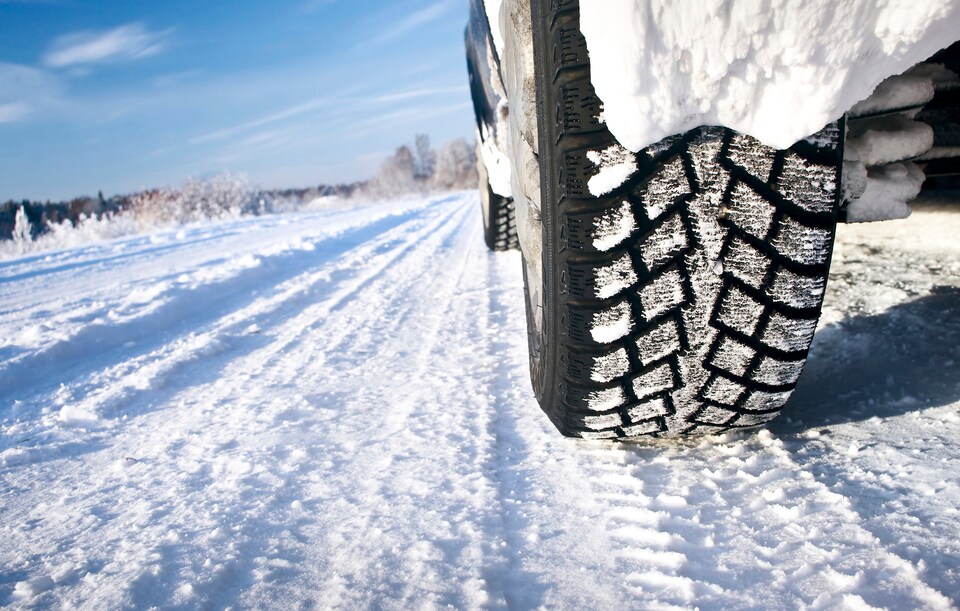 ​
Winter weather is upon us, bringing frigid temperatures and hazardous driving conditions. Whether winter is a source of dread or excitement for you, there's no denying that winter driving can be a challenge. Fortunately, with a bit of winter maintenance here at our Franklin, MA auto service and repair center, you can take on this season's toughest trials with confidence. We've seen some vicious winters here at Planet Chrysler Dodge Jeep Ram, so we know a thing or two about preparing your vehicle for cold weather and treacherous roads.
Winter Service Tips for Drivers in the Franklin, MA Area
A little maintenance goes a long way when it comes to keeping your vehicle in tip-top shape. Bringing your vehicle to our service center for regular care helps your car perform better and last longer, so it's important to adhere to your vehicle's service schedule. During the colder months of the year, your car needs extra TLC to help it provide you with a safer, smoother ride.
Here are a few of our top winter service tips:
Check Your Battery
We can run a voltage test to make sure your car's battery is strong enough to withstand the bitter winter cold. Frigid temperatures make it more difficult for your battery to work properly, meaning that a weak battery is more likely to die and leave you stuck with a car that won't start when it's cold outside.
Keep Your Tires in Great Shape
First, we highly recommend winter tires to help you deal with snowy, slushy roads. We can help you shop for and install a set. Second, be sure to check your tires periodically to make sure they have enough air pressure and adequate tread depth.
Replace Your Windshield Wipers
If your wiper blades are damaged or worn, they won't provide you with the windshield-clearing capability you need to keep your field of vision clear. If you need a new set, you can find genuine Mopar parts here at our dealership. Additionally, be sure to keep your washer fluid reserves filled.
Learn more about winter service or schedule an appointment today at our Franklin, MA auto service and repair center!