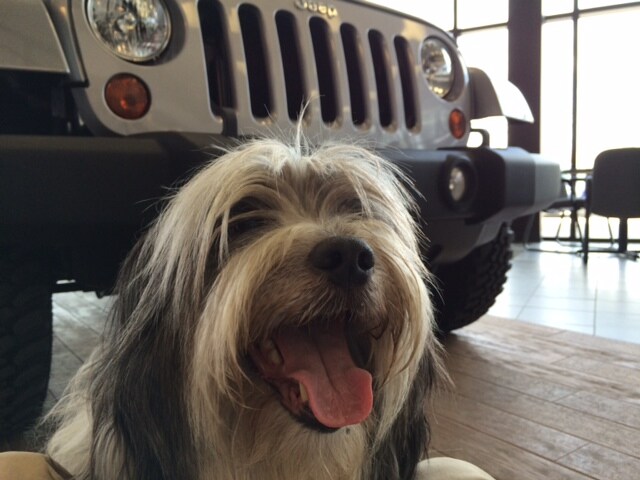 Used car values are at historic highs, so now is a great time to sell your car to Planet Chrysler Jeep Dodge Ram. We make it quick and easy.  If you have a loan, we can usually pay off the balance and give you the remaining equity in cash.  If you're in a lease, we can usually make the remaining payments for you.  We'll even give you a ride home!

We buy all makes to stock our used car department.  Just call Mike Connolly or Dan Aldo at 508-520-1550 for more information, or email us!








Search Planet's huge inventories!